Fasting: All baptized Roman Catholics between the ages of 18 to 59 years are obligated to observe the Lenten Fast on Ash Wednesday and Good Friday.
Abstinence: All baptized Roman Catholics who have reached their 14th birthday are require to abstain from eating meat on Ash Wednesday and all Fridays of Lent.
---
We are truly blessed to have a Pastor who gives us the good news of the Gospel every week in such a great way! If you have to miss Holy Mass, or if you want to share one of Father's awesome homilies, you are in luck! Father Thomas Babu's weekly homilies are now available for you to listen (AND SHARE) on your computer or smartphone! Just go to iTunes, or your podcast App, and search for "Father Tom's take: Homilies from a humble servant." Or on your computer, go to:
---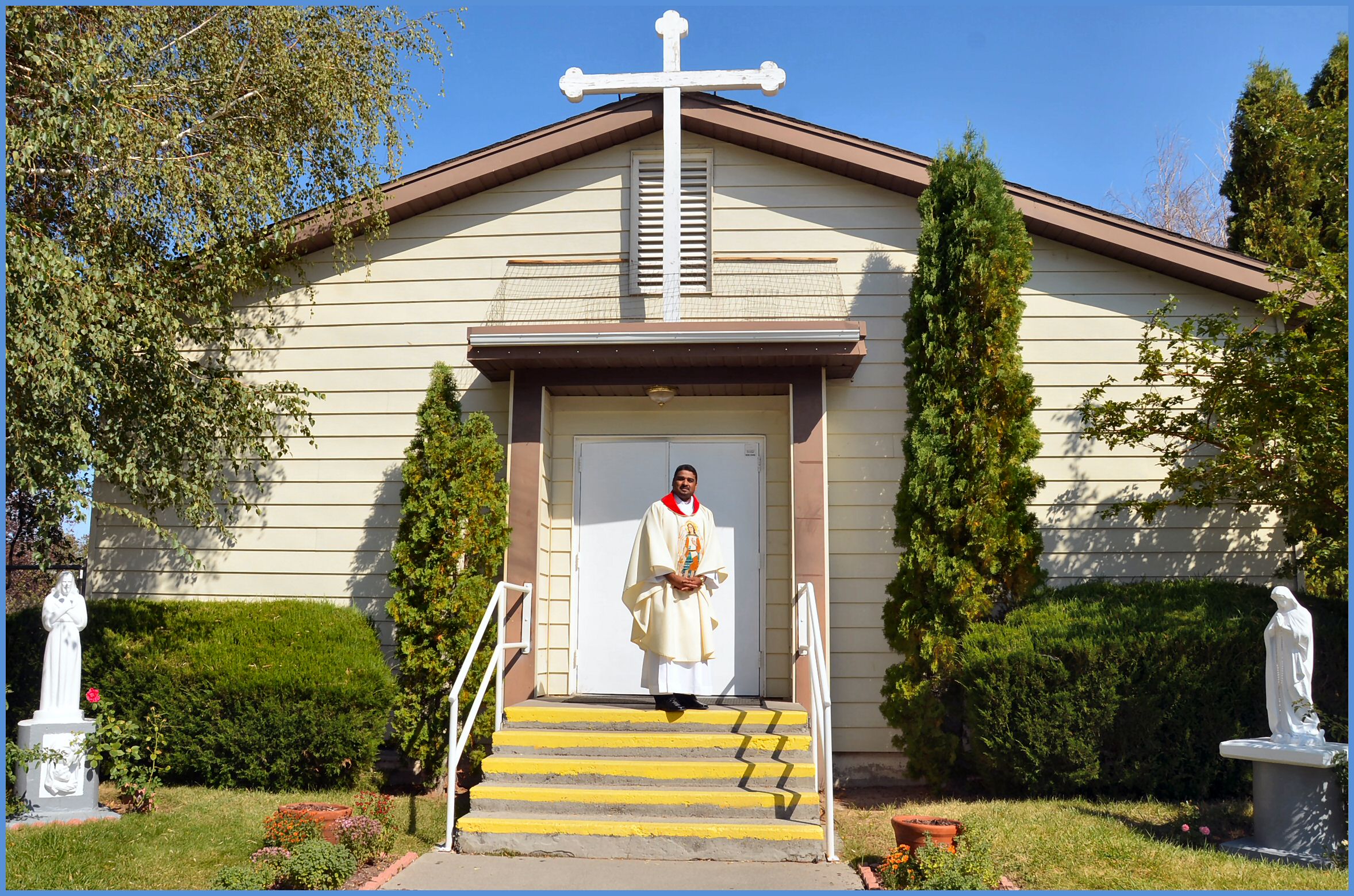 ---
Mission Statement:
Called to collaborative ministry in virtue of Holy Baptism, the people of God in Saint Michael Catholic Community continue the healing presence of Our Lord and Savior Jesus Christ in the communities of the North Valley by celebrating and sharing the Divine Will with all peoples.
---